The Daily BLAB !!!
Mood:
incredulous
Now Playing: What Fresh Hell Is This?
Topic: NEWZ OF THE DAY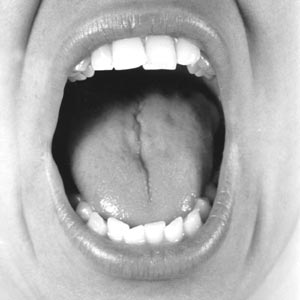 Hillary's Diary . . .
January 7th
Dear Diary:
I just found a bottle of maple syrup in the mini bar.
Five pounds in four days, ech!
Recurring nightmare - I am in a helicopter,
dropping hash-browns and sausage on refugee camps.
I think John Edwards wears "Canoe" cologne.
Every debate, I flash back to my prom night.
Posted by mickeyjay0 at 12:22 PM EST