Detroit HARDBALL !!
Mood:
not sure
Now Playing: Indie Journalism
Topic: Social Commentary

Detroit HARDBALL !! - January 16, 2008
Written and edited by Mike Madias and Ellen Hildreth
Published by the BlueJean ThinkTank
IF YOU LIKE WHAT YOU SEE HERE,
PLEASE FORWARD IT ON TO OTHERS
Email - detroithardball@hotmail.com
MySpace - www.myspace.com/goodeats
Online Book Store - www.lulu.com/thinktankbooks
= = = = =
The Weak in Review
By Ellen Hildreth
(said to be the most dangerous woman in Detroit)
What fresh Hell is this?
Caucus . . .
From the ancient Greek meaning "Hey look! Free coffee and pastries!"
Hillary's diary, January 5th
Concord - Chels and I had a girls-night-out.
Hot maple syrup body wraps.
Much better than last week's corn meal exfoliation in Davenport.
Some titles that were turned down by publishers:
Mitch Albom's "Thursdays with Britney"
J.K. Rawlings' "Harry Potter and the Flaming Knickers"
Elmore Leonard's "3:10 to Newark"
Alice Walker's "The Specimen Jar Purple"
PUMP THE VOTE
Candidates are going after every possible independent BFF out there.
- Chelsea Clinton is studying for her Bat Mitzvah.

- Barak Obabma has hired Randy Jackson as a debate coach--Dawg!

- Mike Huckabee's campaign bus has a snowplow on the front bumper.

- Mitt Romney's five sons are giving Hustle lessons at the senior citizen center.

- John McCain is using his experience as a POW to act as a court appointed monitor for Britney Spears.

- Ron Paul is volunteering at a soup kitchen. His new campaign slogan is "Win One For The Dipper."


Truly, deeply madly

Ellen

= = = =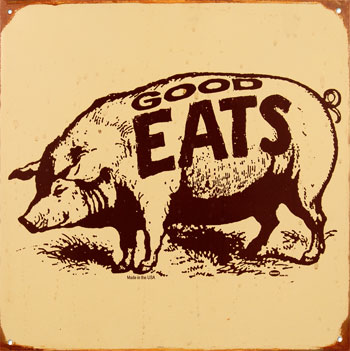 Doing the Time Warp
By Mike Madias
There are three ways to experience sin.
You are Cain, and you smite your brother. You are Abel, and your brother doth smite you. Or you are a journalist: you observe the act, write about it; and submit it to your editor before the deadline.
1. In a bit of a mind-flip. you enter the time-slip.
The journalist on this story was Ben Schmitt, a staff writer for the Detroit Free Press.
Detroit January 2008:
"Family questions death in the cold--Man wore hospital gown, no coat in frigid temperatures . . . Family members' last image of Herman Chaney: His body in the morgue, clad in a hospital gown, identification bracelet, T-shirt and boxer shorts . . . No shoes, no pants, no coat . . . Now, they want answers as to why the 48-year-old Detroit man was found frozen to death this week on the streets of Detroit . . . he had a hospital identification bracelet on his body and the family believes he was at Detroit Receiving [Hospital] . . . "There are some cases that speak for themselves," [Attorney Mark] Bernstein said. "And when a man walks out of a hospital in a gown and boxer shorts -- no shoes, no coat, no hat -- somebody should be held accountable."

This is the story journalist Schmitt told.
Herman Chaney was a 48 year old man, from Detroit. He had developed a seizure disorder that had been the result of a closed head injury that he sustained around 1990.
Chaney's recurring seizures required frequent hospitalizations and visits to various emergency rooms. He had received prior treatment for the condition at Detroit Receiving Hospital.
On new years eve, Chaney went to the emergency room at Detroit Receiving Hospital for treatment after suffering another seizure.
As is usual emergency room procedure, the patient was undressed for examination, He wore the usual hospital "gown"; loose fitting slippers, and an identification bracelet was put on his wrist.
In all probability the ER was packed with cases on that new year's eve. Chaney was likely to have been set by triage to a low priority. Detroit Receiving Hospital officials said that they cannot produce any records of Chaney being a patient there on new year's eve. But the identification bracelet offered evidence that Chaney had been accepted by the hospital for treatment.
A mere 30 minutes into the new year, Chaney was discharged from the ER and told to go home.
Three hours later, Chaney was observed on the street. He was alive and was about 8 miles north of the hospital. He was wearing nothing but a hospital gown, and slippers. The people who observed Chaney called 911. That is all they did.
Chaney, froze to death. His body was found about six hours later.
Three days later the Free Press editor, in what was an act of editorial triage, put the lead of this story on the first page of the Local News section and concluded it above the obituaries on page 5B.
2. It's just a jump to the left; and then a step to the right.
Detroit Michigan, July 2002
I had a pinched nerve and could not move from the waist down. I was in great pain. Somehow, the ambulance crew got me to the emergency room of a large hospital.
I was on a gurney and waiting to be admitted to the hospital. I was in great pain and I was scared. I wore a hospital gown, fuzzy disposable slippers and an identification bracelet on my wrist.
But I was assured that as soon as a room was prepared for me, I would be transfered.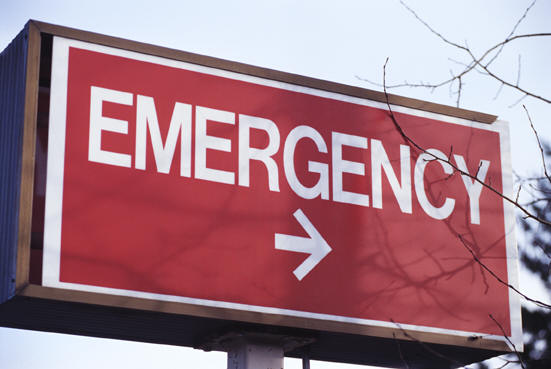 Then there was a call over the loud speaker system and just about all the ER staff seemed to vanish. There had been a massive pile-up, a truck and multiple car crash on a nearby freeway. The EMS was bringing in victims, at least half a dozen broken bodies to be cared for. At least half a dozen patients and about 20 family members.
Triage determined the allocation of scarce medical resources. As a result, I in full tilt boogie pain and fear due to a pinched nerve went to the back of the line.
Three hours passed, and finally I got some attention. A nurse came and told me to take a couple of Advil and get ready to go home, because I was being discharged.
I could not get up off the gurney. I could not put on my own clothing. There was no way I could take a cab on my own. But I could talk, and I could speak the dialect of institutional English used by hospital social workers. (I used to work as a drug counselor in a hospital.)
Two more hours passed. The accident victims had all either died, been admitted, or were sent home to tend to their injuries. And I had negotiated with doctors and nurses for an admission to the hospital for a short period of observation.
3. With your hand on your hips; you bring your knees in tight.
Flint Michigan, January 1986
I was working the night shift as a substance abuse counselor at the detoxification unit of Flint Osteopathic hospital. An older woman was brought up to the unit strapped to a gurney. The woman was suffering seizures at the time. Had she not been strapped in place, she would have bounced off the gurney and continued her seizure on the floor.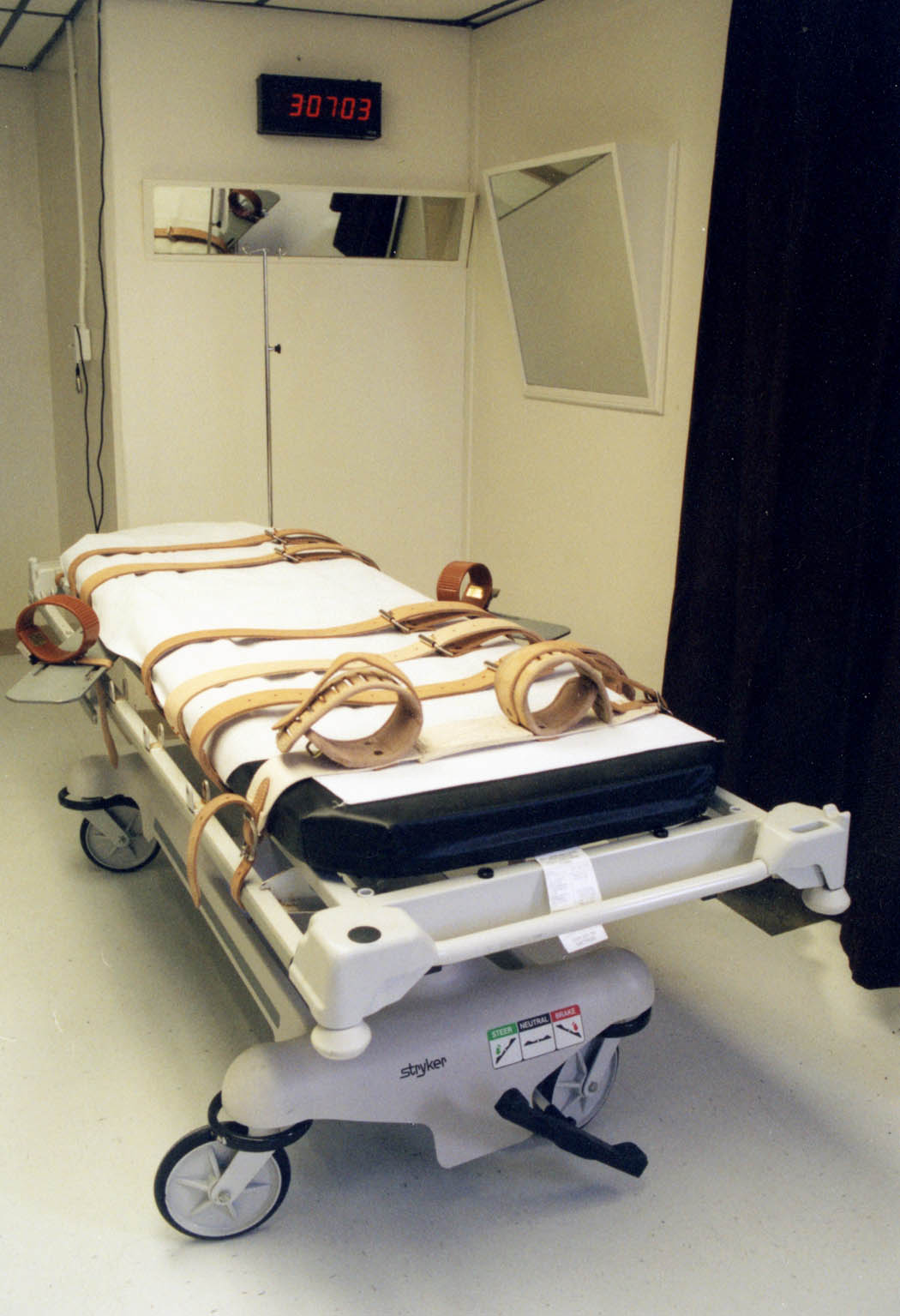 It was one of my jobs to read the case folder and interview the patient so that the case history could be updated. In 1980 the woman got caught in a crossfire and taken a bullet that had damaged her lower spine--not severed, but damaged beyond repair. So she suffered from the shakes. Her legs and hips would go into spasms. When she shook, she would take meds--pain killers and anti-spasmodics. This woman came to the detox unit because she had overdosed.
Her symptoms were not like those of an epileptic seizure. When she suffered, she was fully conscious and could speak her mind. When the meds failed her, either too weak or too few to do the trick, she would call out to Jesus.
It was three in the morning and I was on duty in the detox ward; doing rounds of the unit. I could hear her entreaties. Jesus was not answering her. I took it upon myself to take His place.
I entered her room, did not turn on the light, and went to her bedside. "I am here," I said.
"Are you Jesus?"
Not wishing to risk eternal damnation I simply repeated "I am here."
I think she calmed down a bit. I placed both hands on her, one hand on each hip. And I commanded her to feel my hands.
"Yes, Lord," she said and calmed down further. The shaking had ended.
My next command was this, "Go to sleep, my child." And she did just that.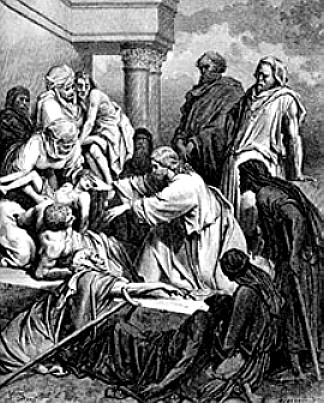 My shift ended, and I took my blasphemous self home. I slept soundly, and woke up refreshed, because God had decided that I should not die and go to Hell in the night.
Next day I was scheduled for the afternoon shift. I did my rounds, wanting to see the woman, see how she was doing. She was gone--discharged. I do not think she got up out of her bed on her own and walked out of the hospital.
4. But it's the pelvic thrust that really drives you insane
Steubenville Ohio, June 1946
I enjoyed my nine months in my mother's womb.
Then there were convulsions. There was pain.
Quite against my will, I was born.
= = = = =

Shalom,
Mike Madias
And good night, Mr. Chaney; wherever you are.
-30-
Posted by mickeyjay0 at 3:33 PM EST
Updated: Monday, 7 January 2008 3:35 PM EST